Arches National Park 
Near Moab, Utah
Became a national park in 1971
Camp, Backpack, Rock Climb and Bike. You can backcountry camp with a free BC permit.
25 bucks per vehicle to get in
Thoughts:
Peppered throughout the Colorado Plateau are sandy-tan natural formations that are gateways to stellar views that change with the the sunlight. Sandstone slick rock as far as the eyes can see, sculpted by thousands of lifetimes of wind erosion, salt, water and ice.
The park does get congested during peak time and in the "easy to get to " areas but take some time to go off the beaten path.
If you decide to venture, make sure the essentials are with you due to no designated trails and water sources.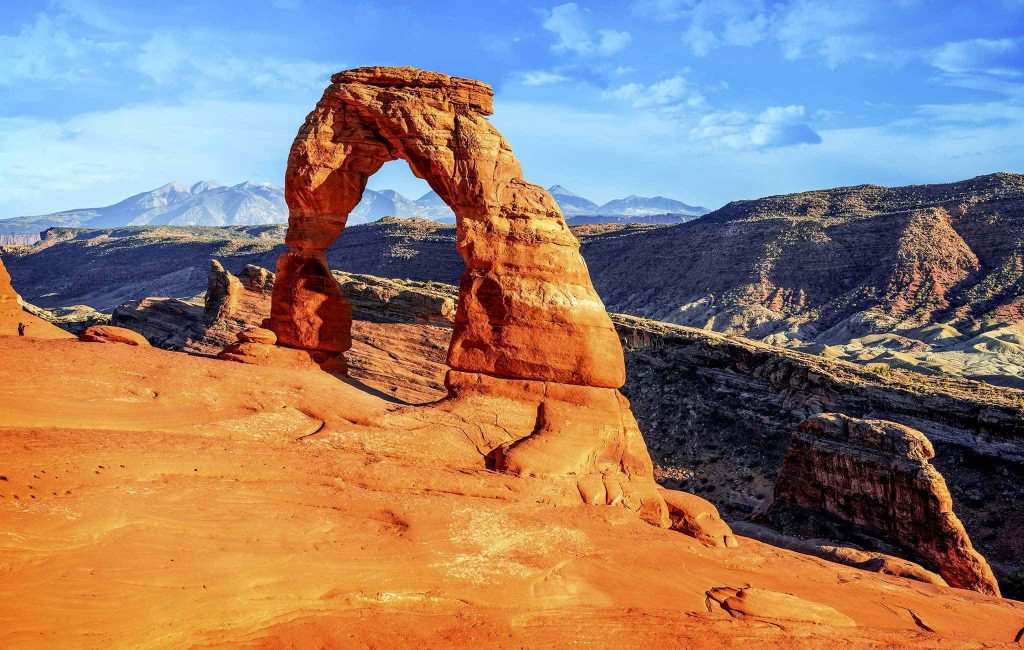 Map: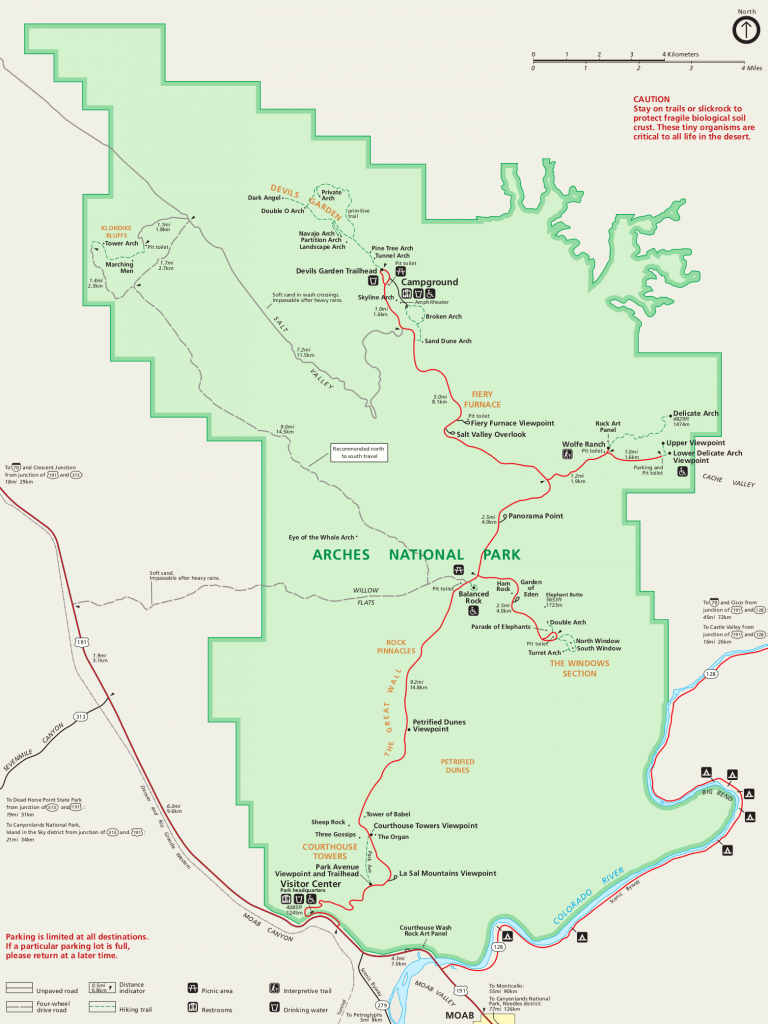 Directions:
Check out more National Parks