Lake Powhatan Campground
Asheville, NC
Camping, Hiking, Biking and Fishing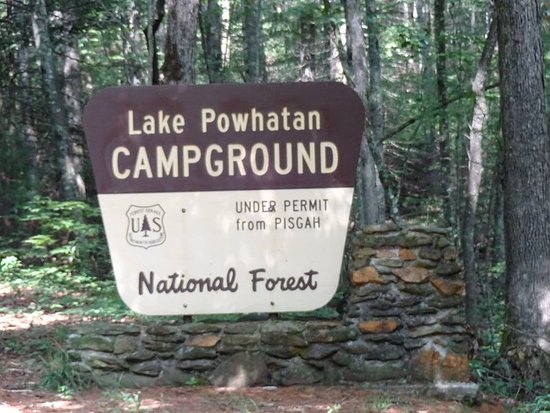 Thoughts:
I like more isolated, back country camping, but this campground is close to Ashveille and one of my favorite mountain bike singletracks (Green's Lick).
You can ride or hike right out of your campsite into the maze of trails and water sources.
Nestled in the Bent Creek Experimental Forest, the  campsite's are pretty clean and the bathrooms are not to crowded.  RV or tent camping is kosher.  If you are tent camping, bring a sleeping pad or air mattress due to the hard tent areas.
Do yourself a favor and steer clear of the bank account denting hotels and stay at this campground if you are hopping around in Asheville overnight.
You can reserve a site online or test your luck with the block of "first come first serve" campsites.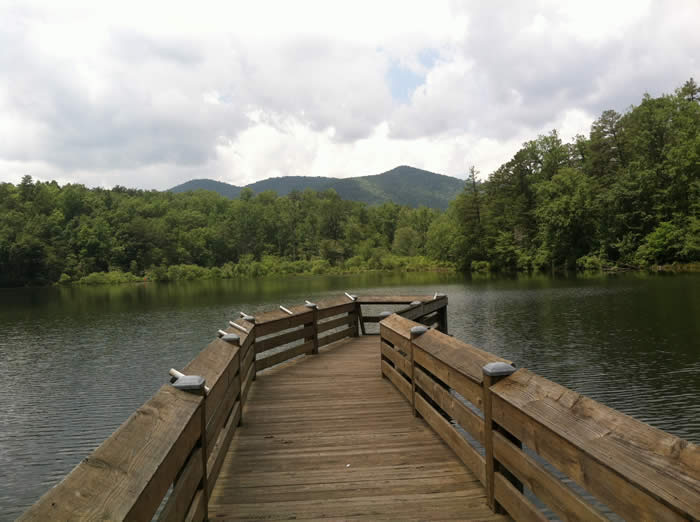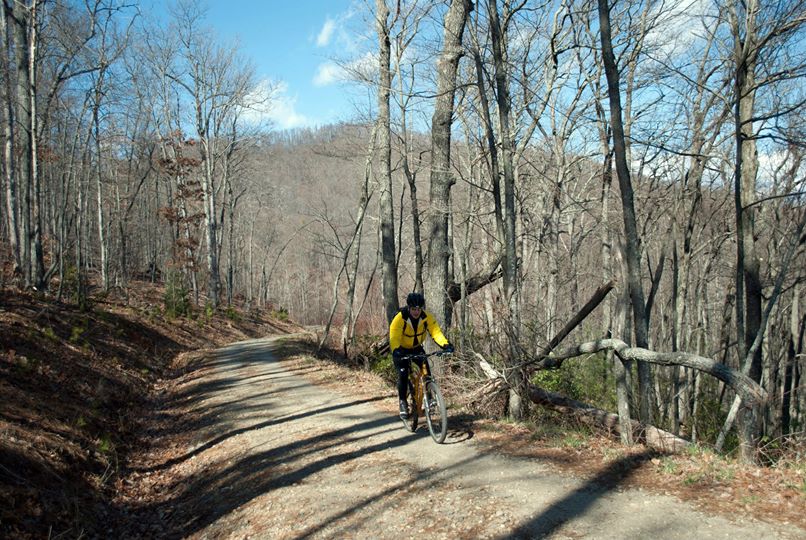 Directions: