Mt Mitchell State Park. 
Yancey County, North Carolina
Hiking, camping and backpacking.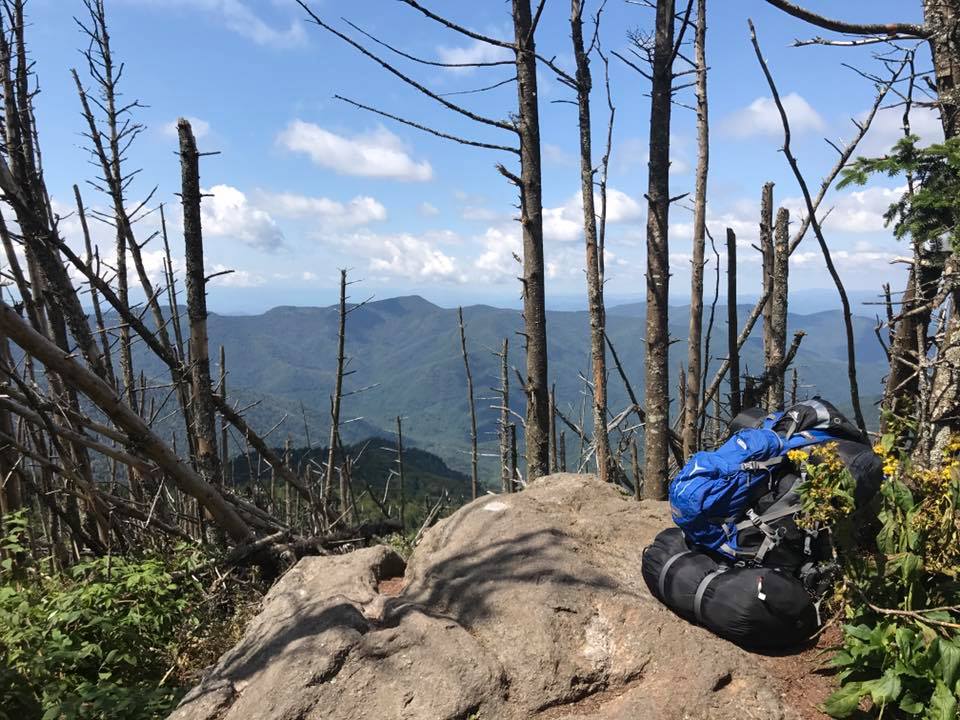 This is a difficult but beautiful hike in the Eastern North Carolina Mountains. We backpacked in via Upper Summit Parking Lot and dove into the wilderness. There is not many places to camp along the ridge trails, but with a little exploration you can find a dynamite campsite.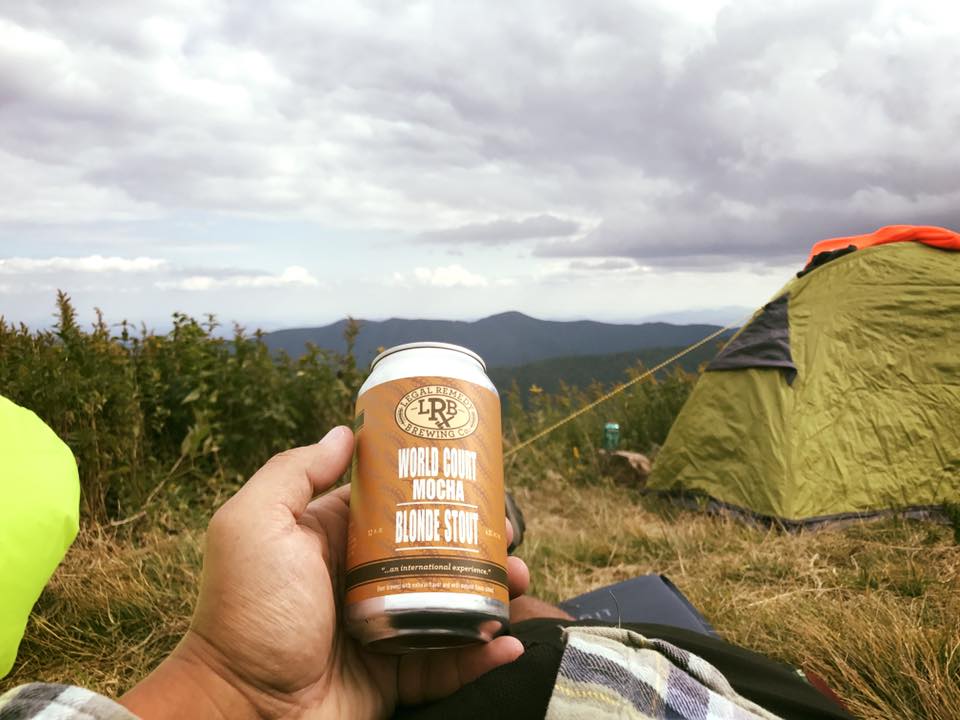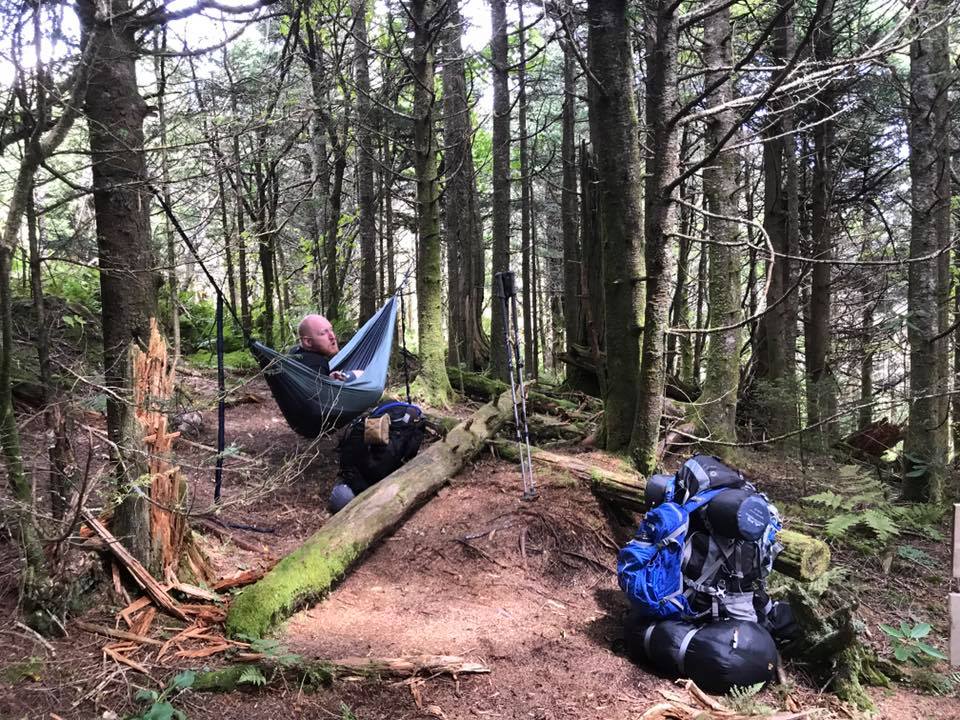 Map: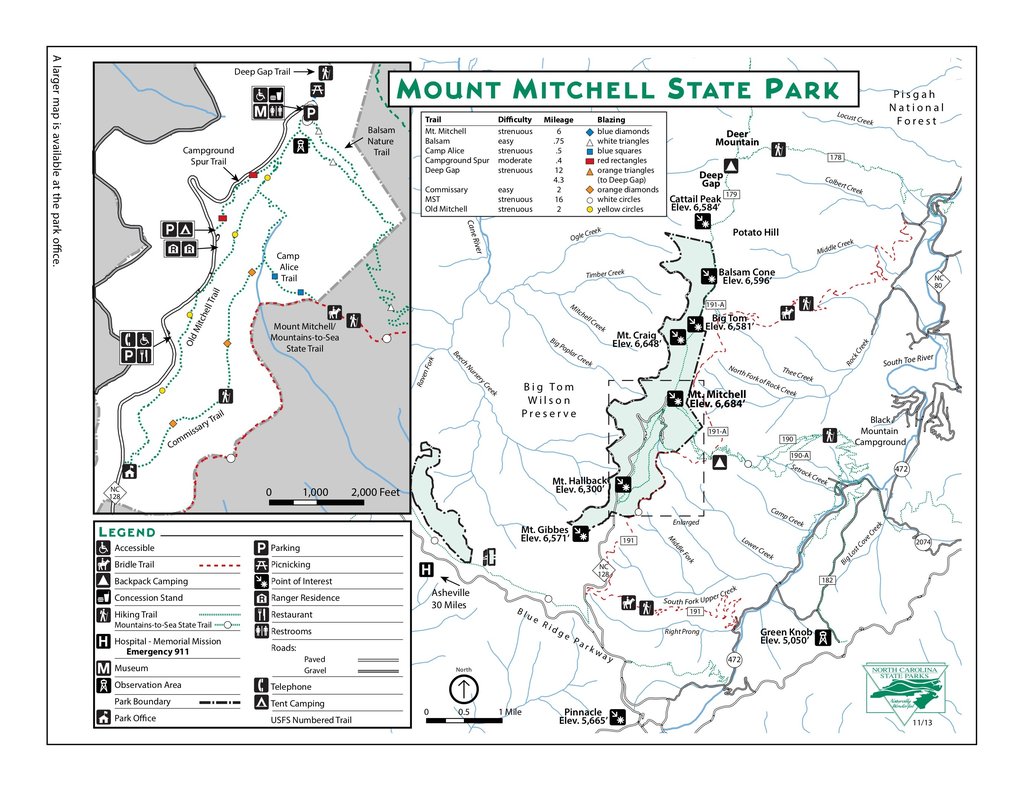 Directions: